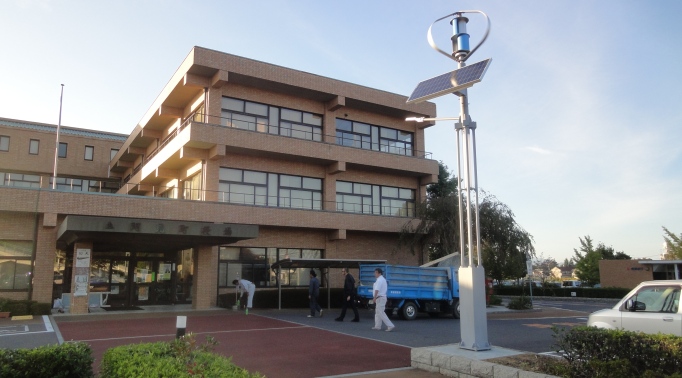 Autonomous industrialized public lighting system that works with solar and wind energy.
Hybrid Street Lighting System
Wind turbine mounted on roof top for domestic use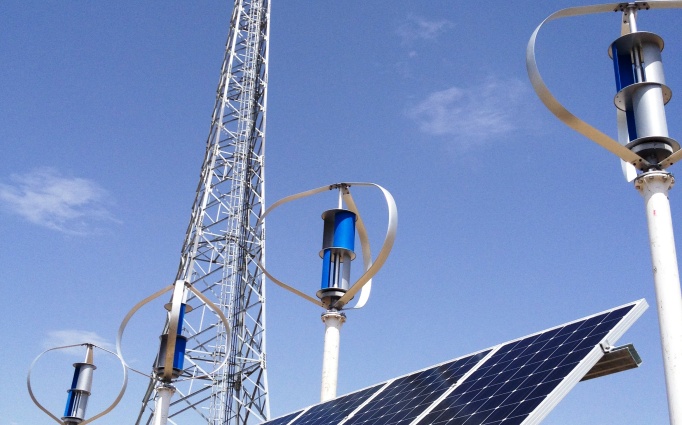 Off-grid power systems for telecommunications sites. Sustainable Power for Telecom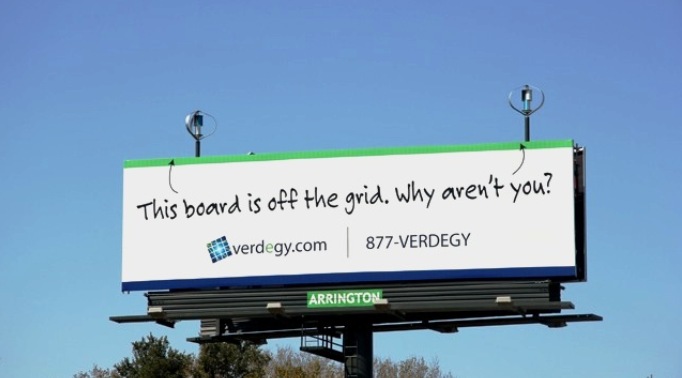 Off-grid sign board. Totally powered by wind turbines
Wind power for caravans, camping & leisure.
Hotel Committed to Saving Energy and Improving Sustainable Performance.
Beach Resort installed wind turbines
Remote areas are showing the wider economic benefits of this natural resource
Small scale off-grid wind turbine generators for remote power generation.
If it's a windy location then you can rely on the "Aero Windy"  model to capture that energy!
Wind project supping power to national grid
Wind turbines can be built on existing farms or ranches.
Good wind sites are often located in remote locations, far from cities where the electricity is needed.